Multilingual conference interpreting
We offer our expertise and experience in conference (simultaneous) interpreting in a wide range of language combinations including French into English, English into French, French into Russian, French into Spanish, English into Spanish, Japanese into French…and many more!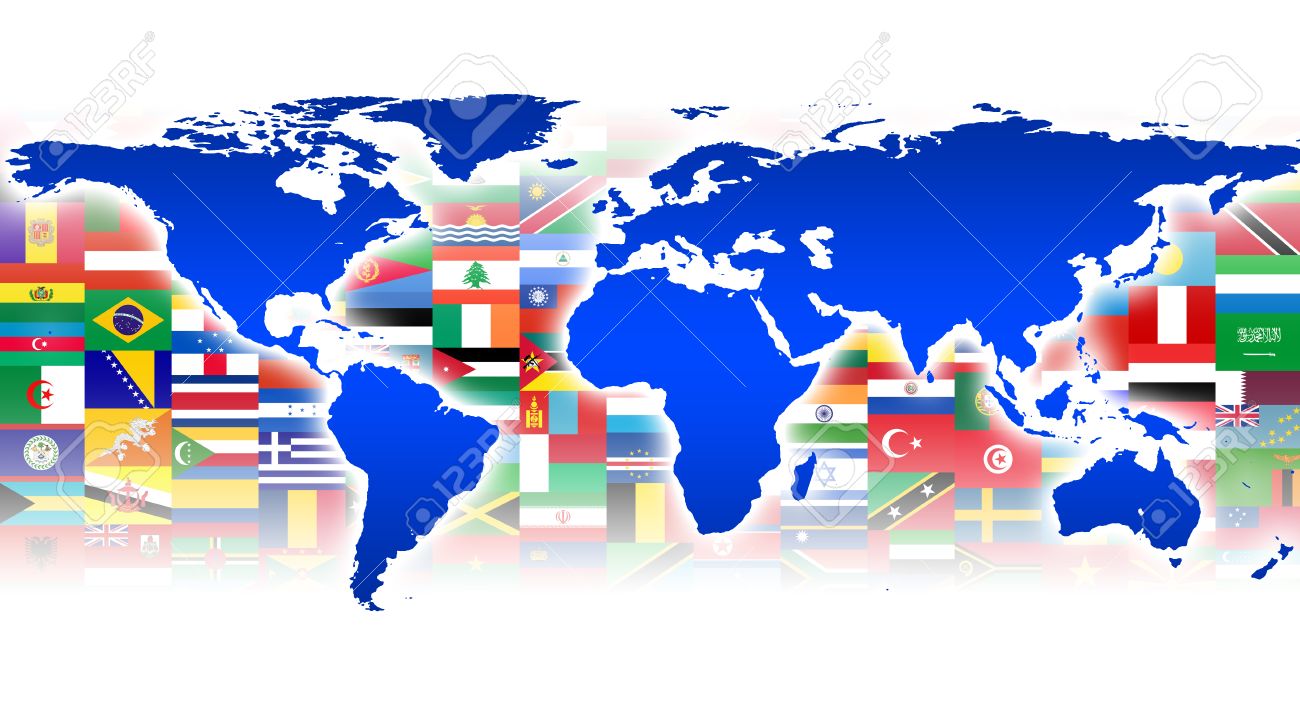 We recruit and manage teams of professional interpreters in accordance with your needs.

Experienced and qualified interpreters
All the interpreters who work with us are experienced and qualified professionals. They are chosen for their conference interpreting and language skills and for their strict adherence to our professional secrecy clause regarding all information they have access to.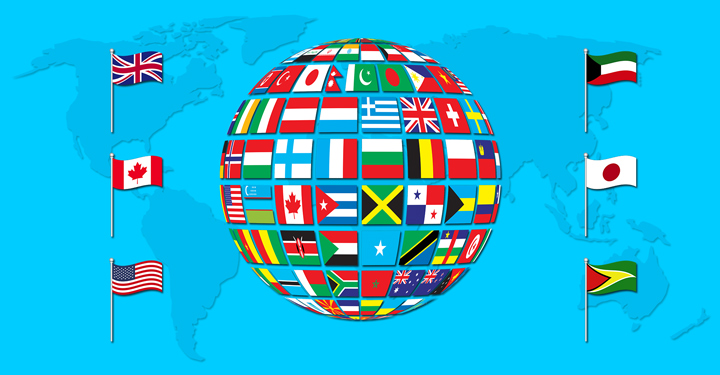 Languages:
We offer conference interpreting services in the following languages:
French, English, Spanish... Italian, German, Portuguese... Dutch, Japanese, Korean... Russian, Arabic, Chinese, Finnish and many other languages.
Please contact us to hire the interpreters you need for your next event.
We mainly cover the following regions:
Western France, Brittany, Normandy, the Loire Valley, the Greater Paris area / Regions of Rennes, Nantes and Caen and the city of Paris. We also undertake interpreting assignments throughout France and can accompany our clients who organize events abroad.
References and experience in the following sectors
Agribusiness / Food processing
Archaeology
Culture
Energy including renewable energy
Finance & Business
Maritime affairs
Medicine
Industry & engineering
IT / computer science
Pharmaceutical industry
Politics & National and European policies
Sciences
Social sciences ...

References (non exhaustive list)
- Archaeology: Groupe Vendéen d'Etudes Préhistoriques / Association "Paysage de Mégalithes"
- Agribusiness: Groupe Glon / Sanders / Lacto Production / HZPC France
- Building and Public Works: Vinci Grands Projets, Véolia
- Energy: AKUO energy / Iberdrola / EDF
- Engineering : Pôle Cristal - Centre Technique Froid et Climatisation
- Industry: Arcelor Mittal / ENGIE / Alcatel Lucent / GP Strategies
- Institutions and local authorities: Dinan agglomération / City of Saint Malo / local Council of the Eure
- Maritime & shipping sector, Marine activities: Euro Argo Eric (European Research Infrastructure Consortium)- Brest / French Hydrographic and Oceanographic Service (SHOM) - Brest / Professional fishermen's association
- Healthcare: Confederation of Meningitis Organisations / Institut Curie / Société Française de Médecine Physique et de Réadaptation / EHESP / Association Française du Vitiligo / Association for Behavior Analysis International / Rennes University Hospital / Brest University Hospital
- Universities & academic fields: Ecole Centrale / Supélec Rennes - IETR / APHS (Centre Interdisciplinaire d'Analyse des Processus Humains et Sociaux) - Rennes / Université de la Réunion / ARENES- CRAPE (Centre de recherche sur l'action politique en Europe) - UMR 6051 - Rennes / Euro Argo Eric (European Research Infrastructure Consortium)- Brest /
Examples of interpreting assignments recently carried out
* Biogaz Trade Fair - Nantes, France - January 2020 (conference interpreting)
* Medical conference (Dermatology) & training - Paris, France - December 2019 (consecutive and simultaneous translation)
* Incentive event organized by a leading company in the Energy and O&G industry - City of Saint Malo, Brittany, France - October 2019 (conference interpreting)
* Scientific conference - "Megaliths of the world" - Archeology - Historial de la Vendée (museum), Loire valley region, France - September 2019 (simultaneous interpreting)
* Medical conference & IBAIP Training at the University Hospital of Brest, Brittany, France - (IBAIP: Infant Behaviour Assessment and Intervention Program) - Neonatology Unit - April 2019 (simultaneous interpreting)
* Maritime affairs - Maritime Spatial Planning - SIMNORAT conference - City of Brest - January 2019 (simultaneous interpreting)
* Corporate event - Nantes - November 2018 - (Simultaneous Translation)
* Visit of a Wind farm under construction in the North Sea - England - September 2018 - (Consecutive Interpreting)
* World Forum for Peace - Caen - Normandy, France - June 2018 (Conference Interpreting)
* SAMARCH Forum - Managing Salmon and sea trout in the English Channel - Mont Saint Michel - Normandy, France - May 2018 (Simultaneous Translation)
* Interreg EU project "Energy cities" - Rennes, Brittany, France - April 2018 (Simultaneous Interpreting)
* 1st international conference of Vitiligo sufferers' associations - Paris, France - April 2018 (Simultaneous Translation)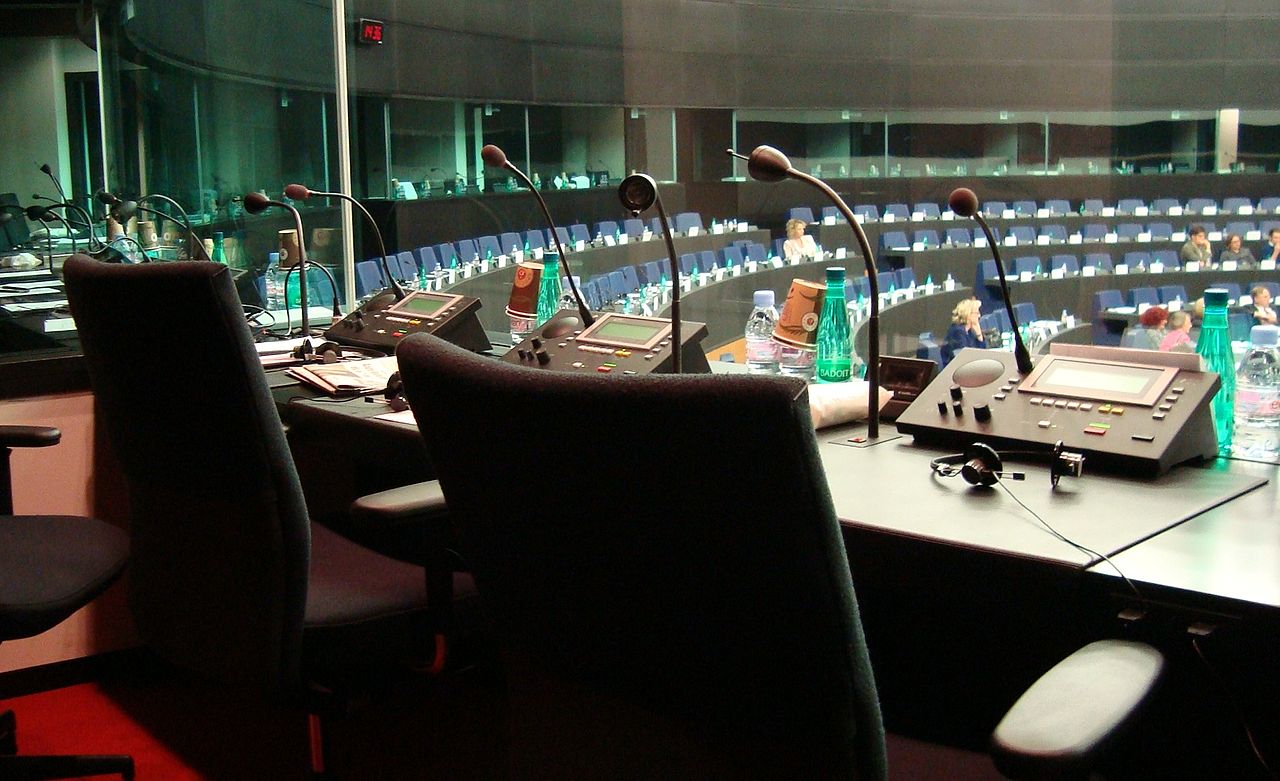 * Scientific committee of the association « Paysage de Mégalithes » - Megalithism , Archeology- Carnac, Brittany, France - March 2018 (Simultaneous translation)
* In-house training & Audit - Pharmaceutical industry - Paris - February 2018 (Simultaneous Interpreting)
*"Brassica" conference - Agribusiness - City of Saint Pol de Léon - Brittany, France - January 2018 (Simultaneous translation)
* Vinci corporate event - Civil engineering - Paris - December 2017 (Simultaneous interpreting)
* Ninth international conference of the association for behavior analysis - Paris - November 2017 (Simultaneous interpretation)
* International conference on cultural Diversity in TV sports information - University of Lannion (IUT) - Brittany, France - October 2017
* 36th Annual Conference of the European Bone and Joint Infection Society - Nantes - September 2017 (Simultaneous interpreting)
* 1st Ocean Observers Workshops - Océanopolis, Brest, Brittany, France - June 2017 (conference interpreting)